About: My coaching experience
---
Good coaching comes from knowledge about how to coach, understanding about the situations in which people need coaching, and coaching in a judgment-free, compassionate atmosphere.
I'm a certified life coach with a specialty in coaching people with executive function, attention, and awareness issues. Sometimes, my clients are people who have been diagnosed with attention deficit hyperactivity disorder (also known as ADHD). Or are self-diagnosed. But I've coached people without ADHD, too. Topics I've coached on include identifying the need to and determining how to build a meditation habit, creating a cleaner, more organized home, developing family schedules, working with challenging people, carving out time for self-care and defining what that means for you, and better managing time in the workplace.
---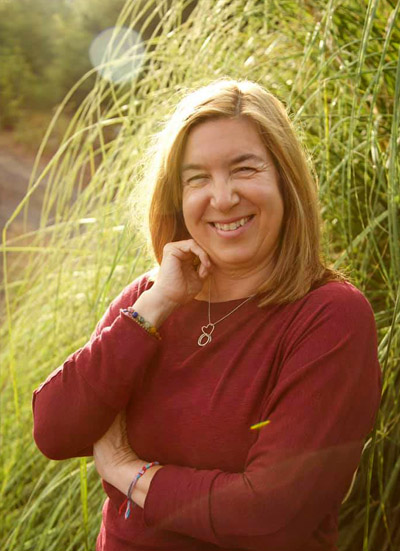 ---
I understand because I have been there. I was a working mom with a 1.5 hour commute to my corporate job where, as a spokesperson for a Fortune 500 company, I was on call round-the-clock. I know how it feels to have many people needing your time and attention, from children to partners to parents and friends, from work where you get paid to the unseen, unpaid work you do to keep your home-life thriving. I know what it feels like to not have even a few moments to yourself because there's always so much to do.
You will never find judgment from me. You will only feel my compassion. That doesn't mean anything goes. It means I am on your side and my goal is to help you meet yours.
---
---
I am MANY things - a yoga teacher, a meditation company founder, a writer, a mother, a former corporate spokesperson, a partner, a sister, a friend, an auntie, a Life and ADHD coach, and a marathon walker, but I am NOT a therapist. *
---
Frequently Asked Questions
---